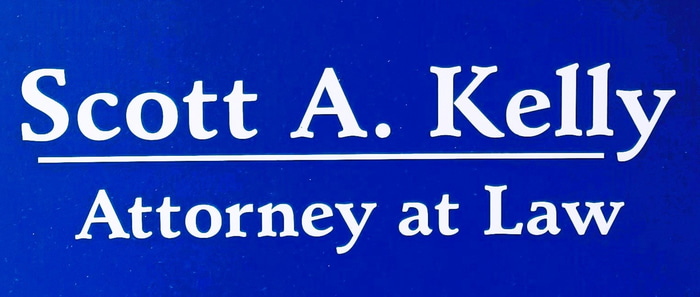 Great experience with Scott for an unfortunate situation I was in. Responds fast and works quickly to get you the information necessary. Followed through with everything I needed and was able to get me a very good deal in court. Would highly recommend.
Heleena P.
Good guy. Upfront and honest with my situation and what he could do. Got the result I paid for and was reasonable. Hopefully won't need him again but would call for sure if I did.
Rodney J.
Excellent lawyer. He handled my legal matter quickly and with the highest level of professionalism and kept me informed every step of the way. I would highly recommend him for an attorney and if the need ever arose, I would hire him again without any issue.
Lisa J.
Attorney Scott Kelly is incredible. Lawyers typically have a reputation of being money-pits who don't have any regard for their clients. Scott is not that way. When I called him for a consultation, he listened with interest and offered guidance. He went out of his way to find answers for us. Not only that, his genuine concern for people and fight for justice is evident in the way he conducts himself. I'm very grateful for his concern and assistance. He is one of the good ones!
Larry D.
Scott did an excellent job on my case. His performance in the courtroom was impeccable. Extremely smart guy and a great attorney!
Terrell
I can't say enough good about Scott. Other attorneys didn't seem to care about my case and just wanted to charge me a lot of money to plead. That's if they would even return my call. Scott knew what he was doing, was there when I had a question, and got my case reduced. He even got my license back when everyone else told me it would be gone for a year.
Greg W.