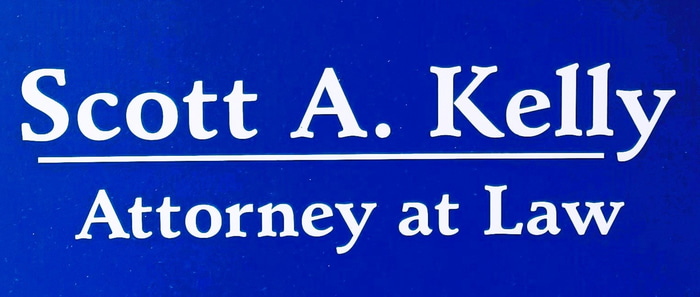 WORKING HARD TO PROVIDE THE BEST IN DUI AND CRIMINAL DEFENSE IN WEST CENTRAL OHIO
LAWYERS YOU CAN TRUST - ATTORNEYS WHO CARE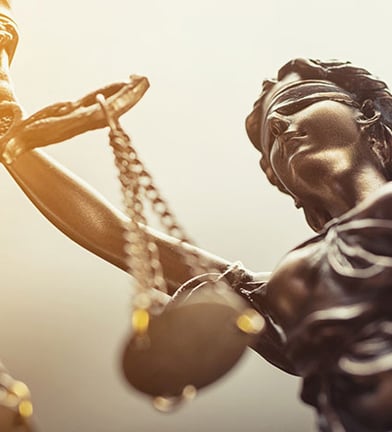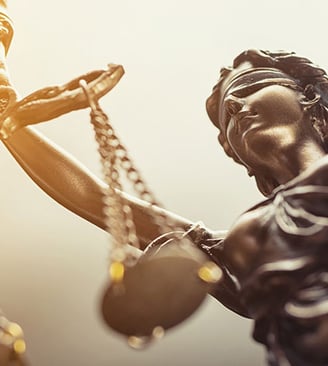 With office locations in Lima, Sidney, and Troy. Serving all western Ohio counties since 2007. We have the experience you can count on to achieve the best outcome on your case. Criminal defense attorneys who make your goals their goals.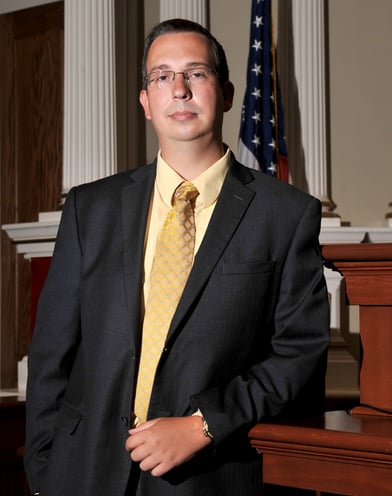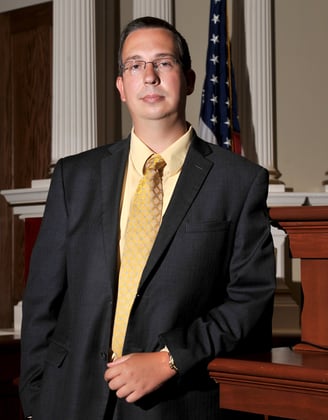 -THE HELP YOU NEED- -PROVEN RESULTS- -LAWYERS WHO CARE-
Thousands of satisfied clients in over 15 counties in western Ohio. Total dedication to DUI / OVI and Criminal Defense. Attorneys who know what they are doing. Lawyers who care to get you the best possible outcome.
We believe that no two cases are the same. We consider all of our clients' goals from an individual perspective and aim to offer practical advice with exceptional results. It's criminal defense targeted to achieve the client's goals.
Advice and representation
When you are dealing with the biggest issue in your life, you need the best and most experienced advice. We are lawyers who focus our practice only on the areas of DUI and Criminal Defense to get you the results you need.