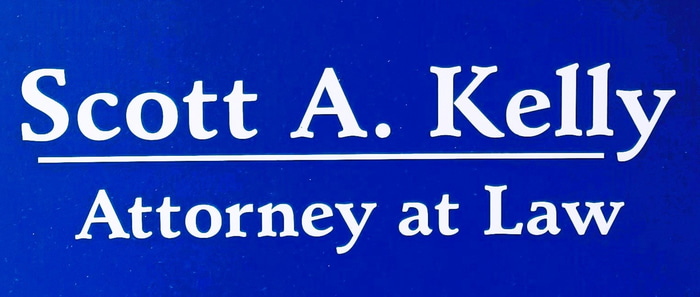 TROY OHIO'S PREMIER
DUI /OVI DEFENSE AND CRIMINAL DEFENSE LAWYER
EXPERIENCE YOU CAN COUNT ON
Attorney Scott Kelly has been actively practicing DUI /OVI
and Criminal Defense law in the Miami County Municipal Court since 2007. In his career he has handled over 1,000 cases in this Court and in neighboring jurisdictions.
MIAMI COUNTY MUNICIPAL COURT
The Miami County Municipal Court has two elected judges.
They are the Honorable Gary A. Nasal and the Honorable Samuel L. Huffman. One magistrate also serves the Court, being the Hon. James D. Utrecht.
The Miami County Municipal

Court is located at 215 W. Main St., Troy, Ohio 45373. The phone number for the Court and the Court's website are..

.
The Miami County Municipal Court consists of four courtrooms. Cases assigned to Judge Nasal and to Judge Huffman are handled on the 3rd floor. Cases assigned to Magistrate Utrecht are handled on the 2nd floor. The Clerk of Courts office is located on the 3rd floor.
To access the online public records access for a case in the Lima Municipal Court, click on the following link.