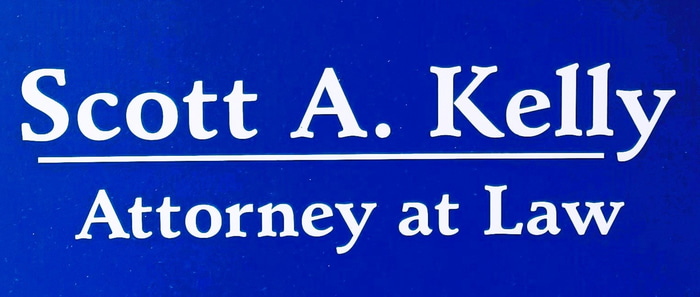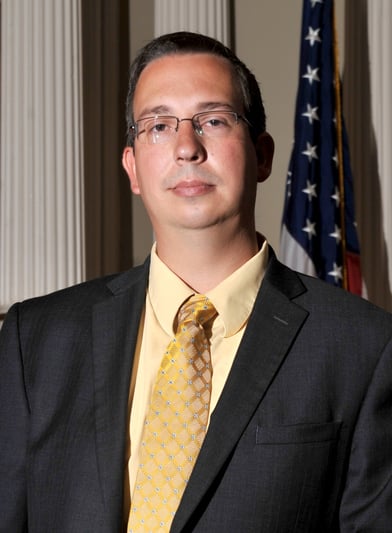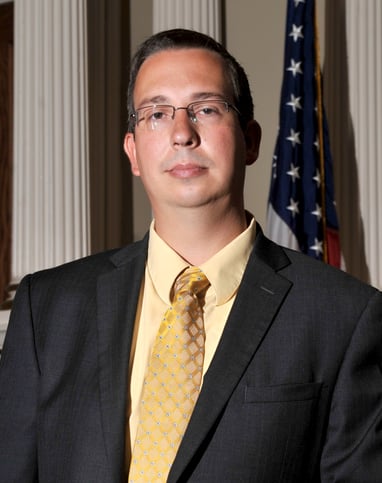 Scott has been a practicing DUI and criminal defense lawyer since 2007. He has experience litigating thousands of cases in Ohio's courts and has had numerous case dismissals and jury trial acquittals during that time.
With offices in Lima, Ohio, as well as in Sidney and Troy, Scott has a reputation for being one of the premier OVI defense lawyers in the area. Scott is certified and trained with the exact same training used to educate law enforcement for the detection of impaired driving. He is a member of the Ohio Association of Criminal Defense Attorneys, Ohio Bar Association, Shelby County Bar Association, and Allen County Bar Association. He has been named and nominated as a top litigation and trial attorney by numerous organizations. Scott is a graduate of Houston High School in Houston, Ohio. He obtained his bachelor of arts degree from Transylvania University in Lexington, Kentucky where he graduated magna cum laude with double majors in history and religion. Scott earned his law degree cum laude from the University of Cincinnati College of Law.
Scott is licensed to practice in all of the State courts of Ohio, including the Ohio Supreme Court. Scott is also admitted to practice in numerous federal courts including the U.S. District Court for the Southern District of Ohio, U.S. District Court for the Northern District of Ohio, U.S. Sixth Circuit Court of Appeals, and the U.S. Federal Court of Claims.
While Scott is an accomplished litigator, he takes the most enjoyment in life in being a father and husband. Scott is a lifelong resident of Shelby County where he resides with his wife and four children. He also has a passion for Biblical and theological studies, and volunteers an extensive amount of his time to being a Christian educator. Scott is an active member and ordained ruling elder of the Sidney First Presbyterian Church and is a member of several charitable and fraternal organizations.